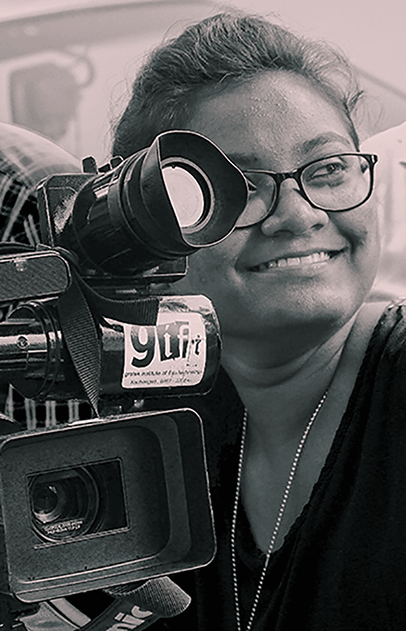 JOURNALISM
DEGREE IN JOURNALISM AND MASS COMMUNICATION
DIPLOMA IN TV PRODUCTION AND JOURNALISM
MASTER DEGREE IN JOURNALISM AND MASS COMMUNICATION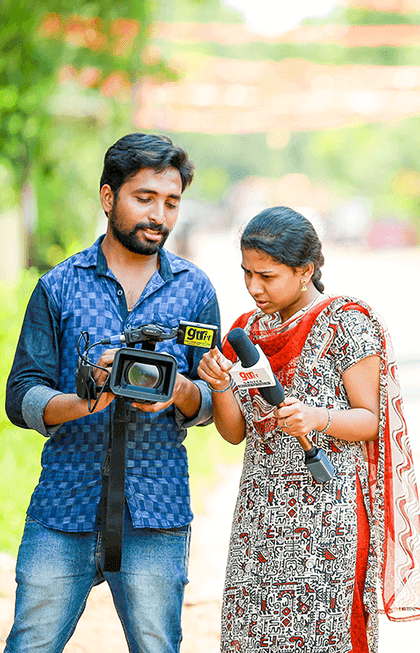 The Master degree in Journalism and Mass Communication is designed to build or enhance professional knowledge, skills and leadership in journalism and mass communications.
The curriculum of this program has been designed in such a way that it will develop students' critical thinking abilities and practical skills that will enable them to take up media-related positions in the changing media environment. They will learn emerging communication technologies, develop multi-tasking skills required in the dynamic multi-media and convergent environment, and are ready for communication, research and teaching.
This program enables you to choose a career from various stages of media production. With an emphasis on the social and cultural impact of various media forms, this program examines the technologies, practices and policies that drive modern media communications.
Applied skills such as image building, different styles of writing, editing and working with layout software, audio-video editing techniques are also covered.
The TV Production & Journalism major focuses
on the reporting and editing processes, current mass media issues, and the legal and historical precedents that have shaped the field.
In the lab, students are exposed to digital editing technologies designed to help storytellers be more precise in reporting and editing across all media platforms.